ONLINE FITNESS FOR KIDS – THE PERKS OF DIGITAL FITNESS SESSIONS
Exercise or physical activity is a fundamental prerequisite for physical, mental and nutritional wellness, and plays a major role in a child's cognitive and emotional development. Further, a good exercise routine is highly helpful in building physical strength and overall body coordination.
Physical activity became extremely crucial during the COVID-19 pandemic when our lifestyles took a U-turn with families facing WFH situations and kids dealing with online classes.
Needless to say, the impact it has had on youngsters is significant. Kids who were actively involved in physical sports and games at school and in their home-play groups were locked up at home. The lag in the usual school-going routine has had an adverse effect on the attention span and mental well-being of children across the world.
As parents tried their best to get kids to settle into online classes, it was a herculean task to encourage them to do physical activities and exercise.
One to one talk
With the advent of online fitness classes for kids, bringing low-energy and bored kids back to form is easier than ever.
Engage and encourage kids by talking to them about the importance and benefits of physical activity. Set short-term goals that they can work towards achieving with the right kind of motivation. Introduce them to different types of physical exercises and ask them to start with the ones they like. Sooner or later, they'll pick up on a daily physical fitness routine that will become a life habit.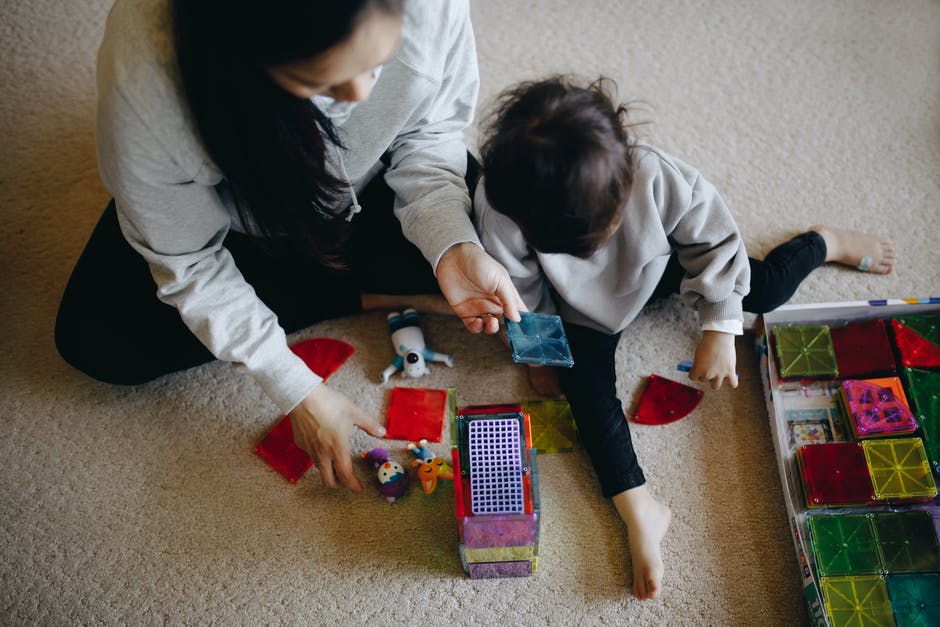 Yoga Se Hoga
This fitness mantra became even more relevant during the pandemic when we could take advantage of the benefits of a variety of yoga sessions available on the internet. Online yoga classes for kids help engage young minds and teach them the right yoga forms techniques right in the comfort of your own home.


Aerobics
Joining online aerobics classes for kids can help improve muscle movement, facilitate weight loss and provide an effective outlet for pent-up energy in a fun, fast-paced environment.
Make space for fun
Store away unwanted furniture and make some space for your kids to jump, run and play in the house. Parents and children can team up for a load of fun and exciting games and physical activities. Shake things up a bit with some added incentives like arranging a homemade trophy or small prizes for the winners to add to the thrill of a fantastic family bonding session!


Sports at home
Keep 'em moving, event at home!Many sports activities can be seen and practised on various digital apps to help kids keep in touch with their favourite sports activities. Children can also play badminton, cricket, football or any such sport of interest in the garden of their own home.


Choose the right fitness app
The right fitness program especially designed for kids can do wonders in transforming your child's lifestyle. upUgo's fitness app for kids offers age-appropriate fitness and sports training for children, making your family's stay-at-home experience a memorable and happy one.