BEYOND ACADEMICS – 4 WAYS TO WORK TOWARDS RESPONSIBLE PARENTING
There are a lot of narratives around parenting, filled with all kinds of dos and don'ts. Some hacks work while others just join the long list of "failed attempts". In India, more often than not, the parenting credit goes to couples whose child gets an A+ in major subjects (maths and science) or to those who crack major competitive exams with remarkable ranks. Most parents find it too risky for their children to indulge in any extra-curricular activities or programs, because of which very few benefit from the various government-funded cultural, arts, sports and fitness programs for children. The urge to grade youngsters with some sort of ranking has become an instinct for most Indian parents. One reason for this is also due to the herd mentality that has been followed for way too long. This might look like a stereotype, but even parents who let their child choose an unconventional profession may be inflicted with anxious thoughts as they think about the future of their child's career.
Here are some of the key areas where parents can make a difference:
Lower Your Guard
It is a common perception that responsible parents are those who play an active role in every part of the decision-making process, involving themselves in every minute detail of their child's life. However, good parenting is when parents lower their guards and allow their child to take chances, while ensuring to support them regardless of the outcome. It's more about being part of their failures and not just their triumphs. It's about the effort parents put in to make their children feel worthy enough and loved even when they hit rock bottom.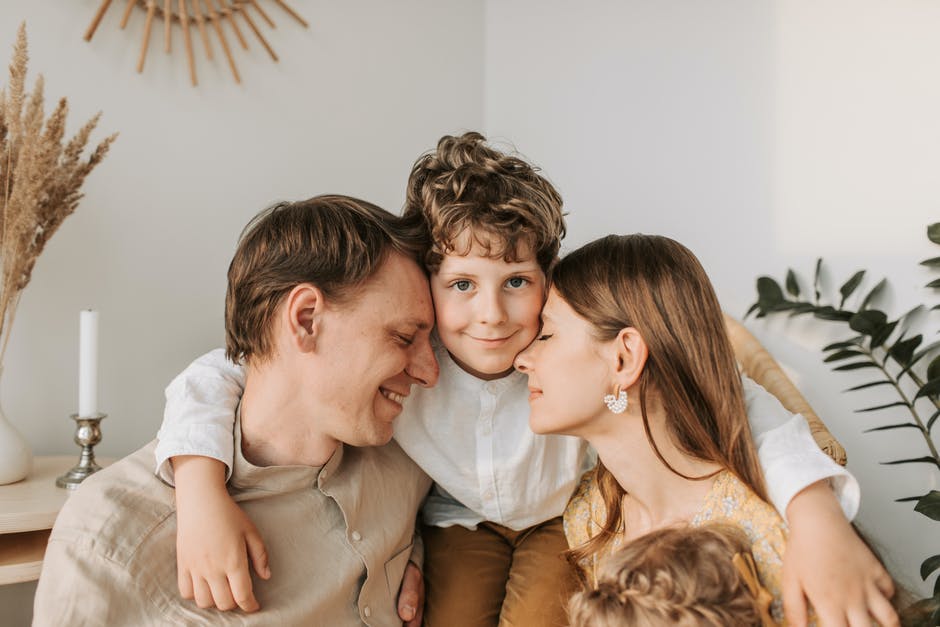 Work Towards Wholesome Growth
It's essential to understand that a holistic approach in a child's life is not just an embellished term, but a necessity for tackling real-life hurdles. Parents should encourage their young ones to opt for things beyond their academics; if they are already game, it's the parents' responsibility to support their choices without any preconceived notions. The opportunity for wholesome growth is essential for a child's all-round development in a variety of activities such as sports, social skills, art, community building — everything that comes in handy beyond the four walls of a school and home.
Encourage Robust Emotional Growth
Encouraging children to imbibe a strong character that defines their lives beyond academics is essential to healthy emotional development. This get much easier if a child is involved in some kind of fitness activity. From yoga and swimming to aerobics or badminton, nowadays such fitness programs for children in India are very accessible and affordable too. Considering physical activity as just a part of the curriculum isn't healthy — parents should motivate their children to understand the synchronization of the body and mind that gets stronger when they inculcate healthy exercise and fitness routines in their daily lives.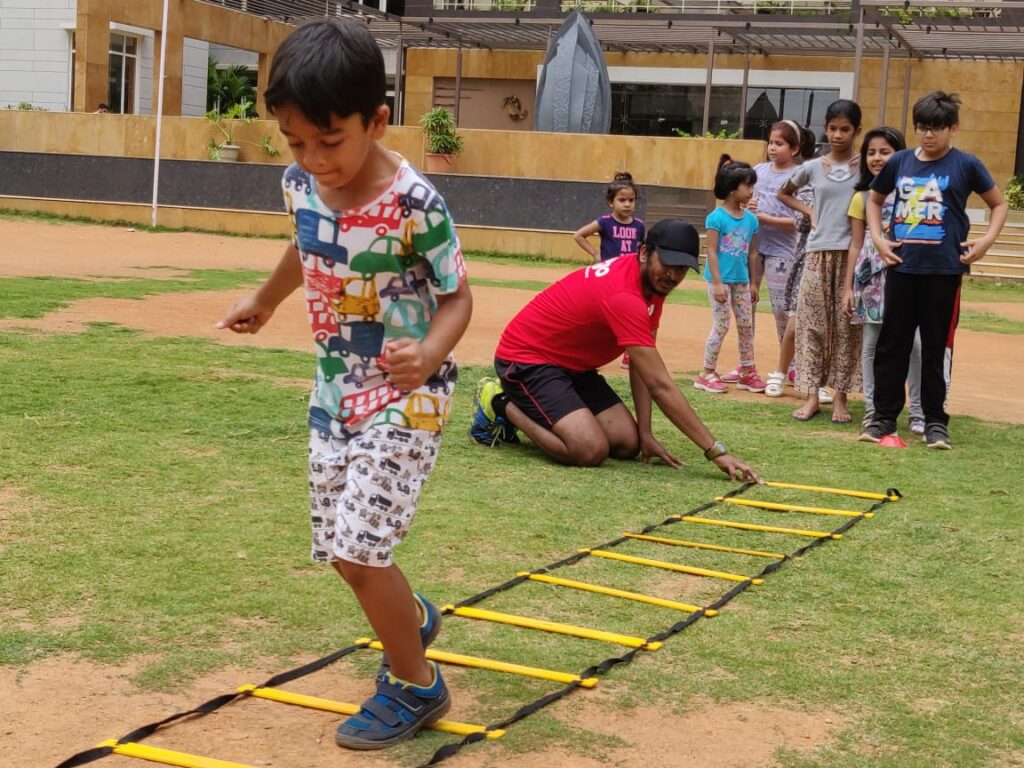 Believe In The Power Of Kindness To All
Most children learn from actions more than words. Developing a sense of compassion and sensitivity in children will help them build fruitful friendships and professional relations in life.
All these factors go much beyond the usual academic demands and are vital for the all-round development of every child. UpUgo's fitness programs for children in India are scientifically crafted with fun sessions of exercises for kids, sports training for young athletes, workout routines and weight loss programs for children.