How to Make Use of Kids Nap Time
For mothers – stay-at-home moms, new mothers, work from home ones or any other kind – the most luxurious part of the day for them is, some "me time".
After a routine day of cooking, cleaning, tidying the home, helping kids with homework, meeting little ones' daily needs, catering to elders, etc., leaves them very little time for anything leave alone exercise.
Home-stay mothers, working women or new mothers will find it very important to have time for a workout session.
Let's see how can this set of hardworking women find that essential time for workout. How about kids naptime? School going kids definitely nap during the day. Why not schedule this time, as time to exercise, either leaving the kids back home or exercising at home itself – whichever suits them.
Tips for working out at home
1. Home aerobics: A fifteen minute aerobics at home with an exercise video to help you (of course in mute) to burn the calories, will do wonders without feeling the guilt of ignoring your kid. This session very importantly releases the happy hormone that keeps your mind healthy, fights out negative thoughts and wakes up the body, keeping it ready, up n about, in addition to making  you feel active and agile.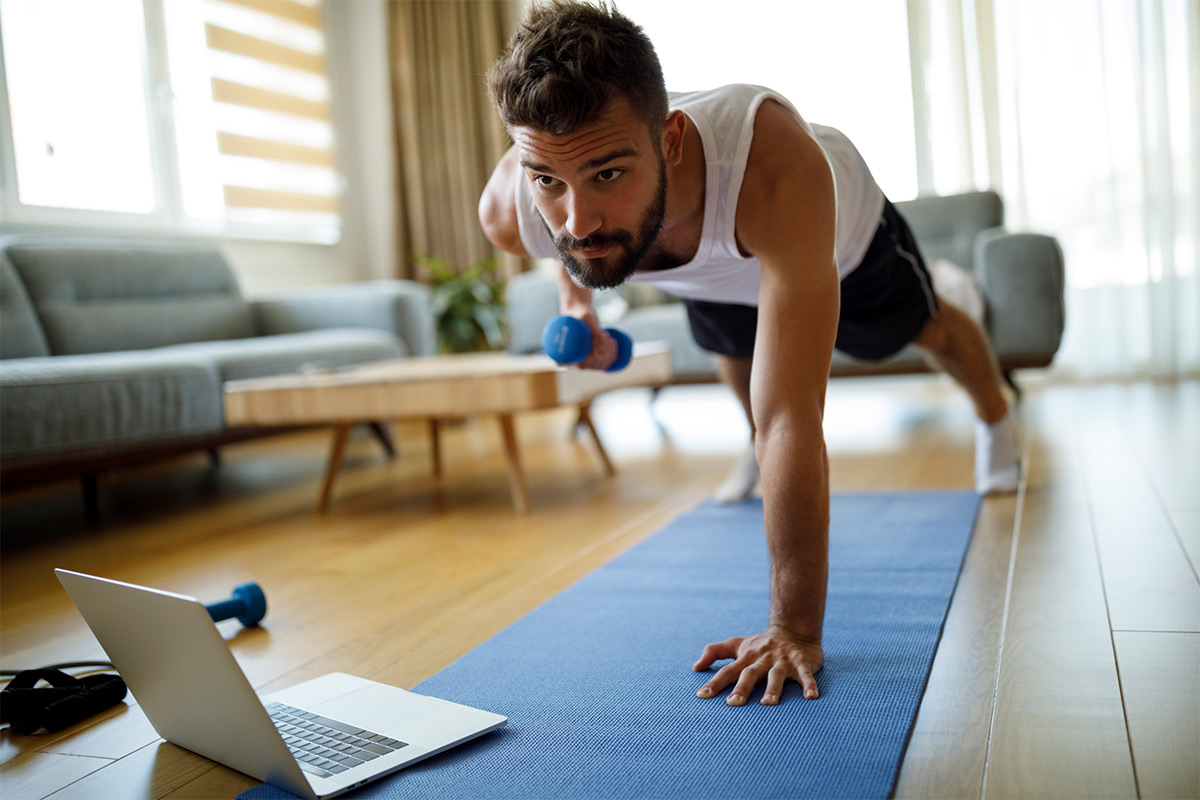 2. Yoga: Doing yoga is a great way to staying healthy. Suryanamsakar improves metabolism, strengthens the back, increase blood circulation and ensures regular menstrual cycle.This 500 year old Indian system of health is the key to a healthy life.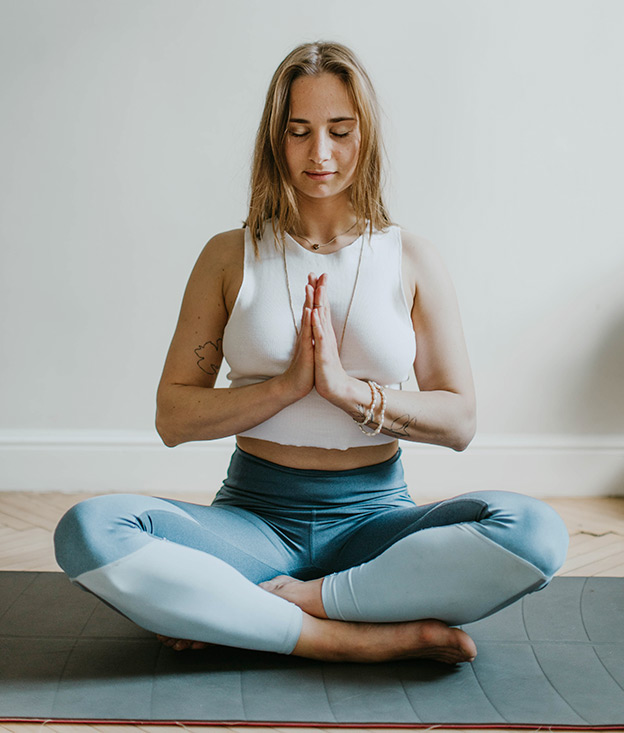 3. Skipping : A childhood fun game can be one of the best ways to squeeze in some time to get a cardio into your daily life. A few minutes of skipping ups your heart rate and helps burn all the accumulated fat in your body and tones you up.
4. Treadmill: If you have space for a treadmill, investing in one should be a smart move towards smart life. Hop onto it and see how your child nap hour will be made the most useful and impactful in changing your lifestyle to better.
5. Push ups and pull ups: This simple but regular pattern of push ups and pull ups sounds difficult, but can be simplified to suit your body. This is a great way to warm up your body and tone up. Do start with few and increase the number and patterns gradually.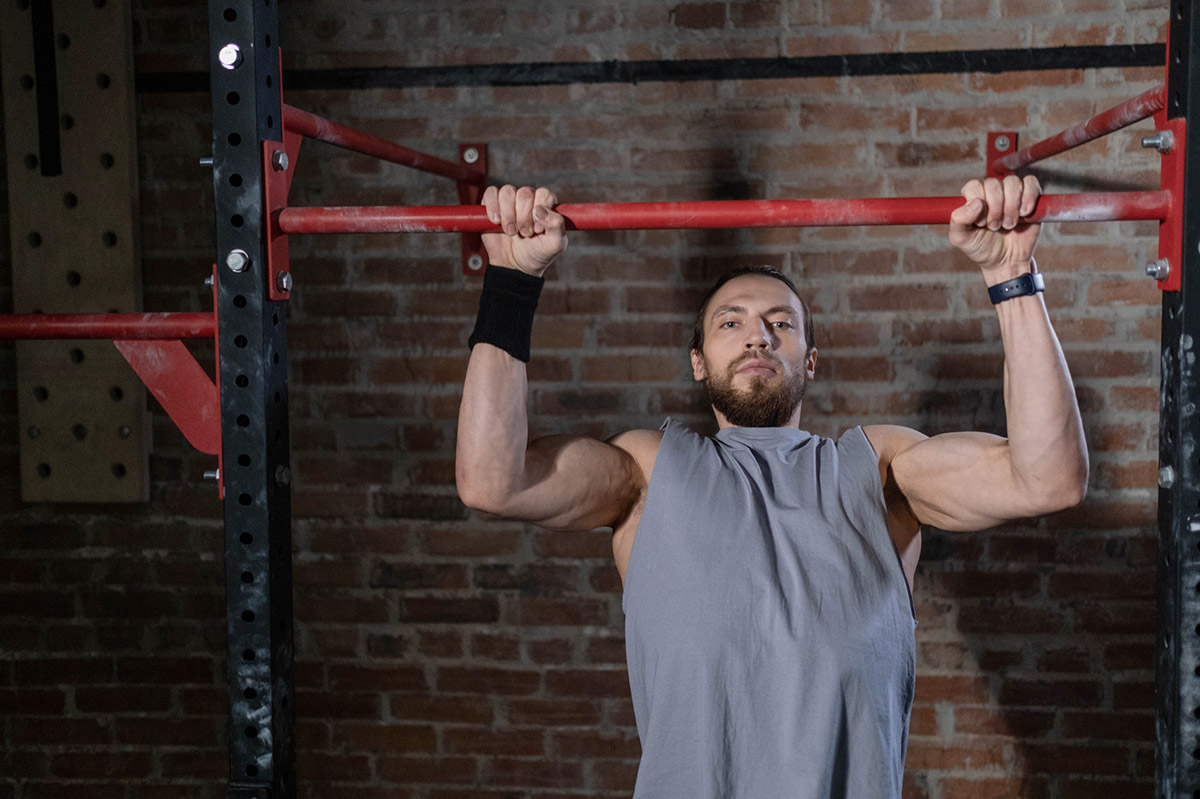 6. Squats, crunches, leg-raises : All these exercises, in a proper pattern and intensity, starting with a few to many per exercise can help a great deal in burning the midriff fat and improve overall strength in addition to developing core strength.
Above all it's so very important to make up one's mind to create a little space for what is important for the well-being of oneself. Excuses will only delay and make the process difficult and cumbersome.
All the best. Make best use of the time on hand to look and feel good!